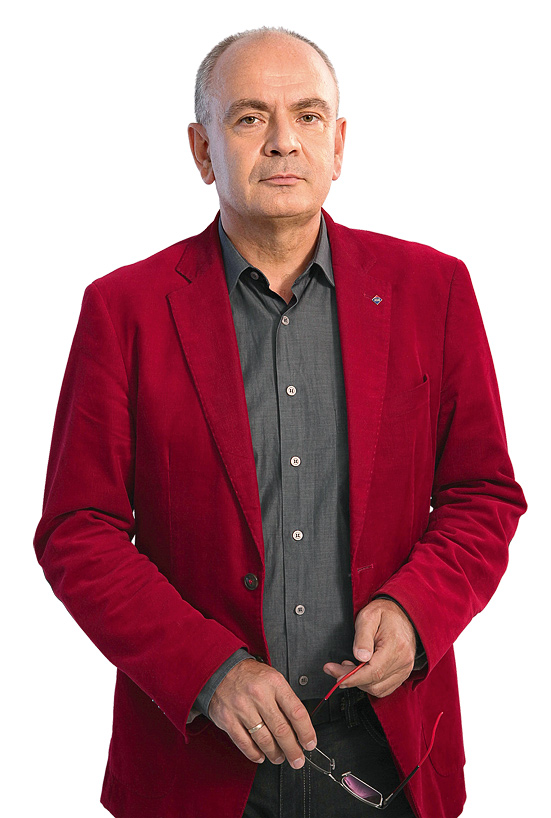 (b. 1962), Chemistry PhD, Łódź University of Technology Faculty of Chemistry graduate. 1984-1995 academic at the Łodź University of Technology, 1991 scholar of Swiss National Science Foundation and Prinicipality of Liechtenstein – scientific internship at the Physical Chemistry Institute of the Fribourg University in Switzerland, 1993-1994 scientific internship at the Faculty of Chemistry of the Ohio State University in Columbus, USA.
Since 1996 director for research and development of the Wytwórnia Klejów i Zapraw Budowlanych Atlas. Since 2003 President of the Board of Atlas Sztuki sp. z o.o., since 2007 Vice-President of the Board for Development.
Deputy president of the Technical Committee no. 184 for adhesives, expert of the Technical Committee of the European Committee for Standardization CEN/TC 67, member of the Scientific Board of the Building Research Institute in Warsaw.
Former columnist of the Art&Business monthly (July 2005 - December 2010).
Since 2013 he has been Chairman of the Board of Directors of the Association of Thermal Wall Insulation.
He played a main role in the episode of "Undercover boss", the Polish edition of the world-famous television format.