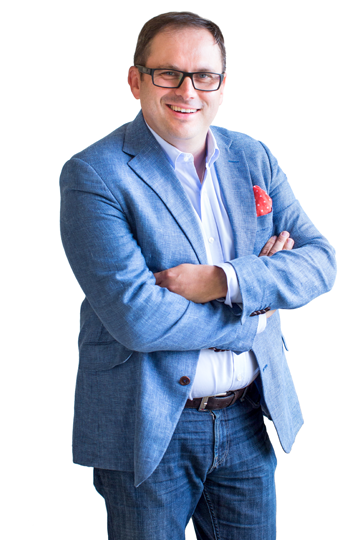 (b. 1974) – Warsaw University of Technology, Faculty of Production Engineering - Management and Marketing graduate. Participated in the MBA programme at Oxford Brooks University, the UK.
Gained professional experience in the development of sales, restructuring and international cooperation. Led restructuring and consolidation projects, i.e. at Servisco / DHL, Trans Universal Poland SA and CJ International Sp. z o.o.
Since 2006 in Atlas Group. As the president of the board, he restructured  Sped Partner, company dealing with domestic and international forwarding services. As the vice-president of the board of Atlas Group members - Izohan and Izolmat - actively participated in the processes of their restructuring and consolidation, as well as Nexler brand activation.
Atlas Group president of the Board since November 2018