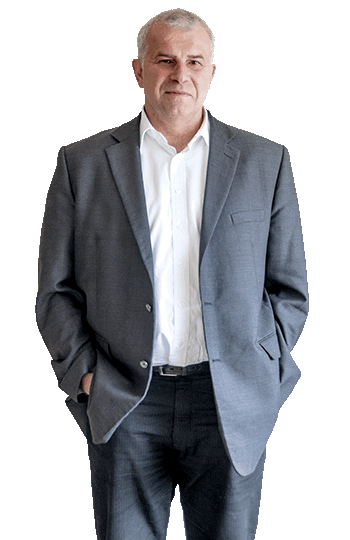 (b. 1960), PhD, Łódź University of Technology Institute of Vehicles and University of Łódź graduate, participated in the Executive MBA programme of the University of Maryland, USA. Doctoral thesis defended in 1992 at the University of Strathclyde, Glasgow, Scotland, UK.
Since 1984 academic, author and co-author of many scientific publications, presentations at international scientific conferences, creator of numerous scientific projects.
Since 1996 in Atlas: coordinator for investments and i.a. supervisor of the advisors team at ZPG Dolina Nidy S.A., member of a few supervisory boards of Atlas Group entities.
Since 2007 Vice-President of the Board for Operations.